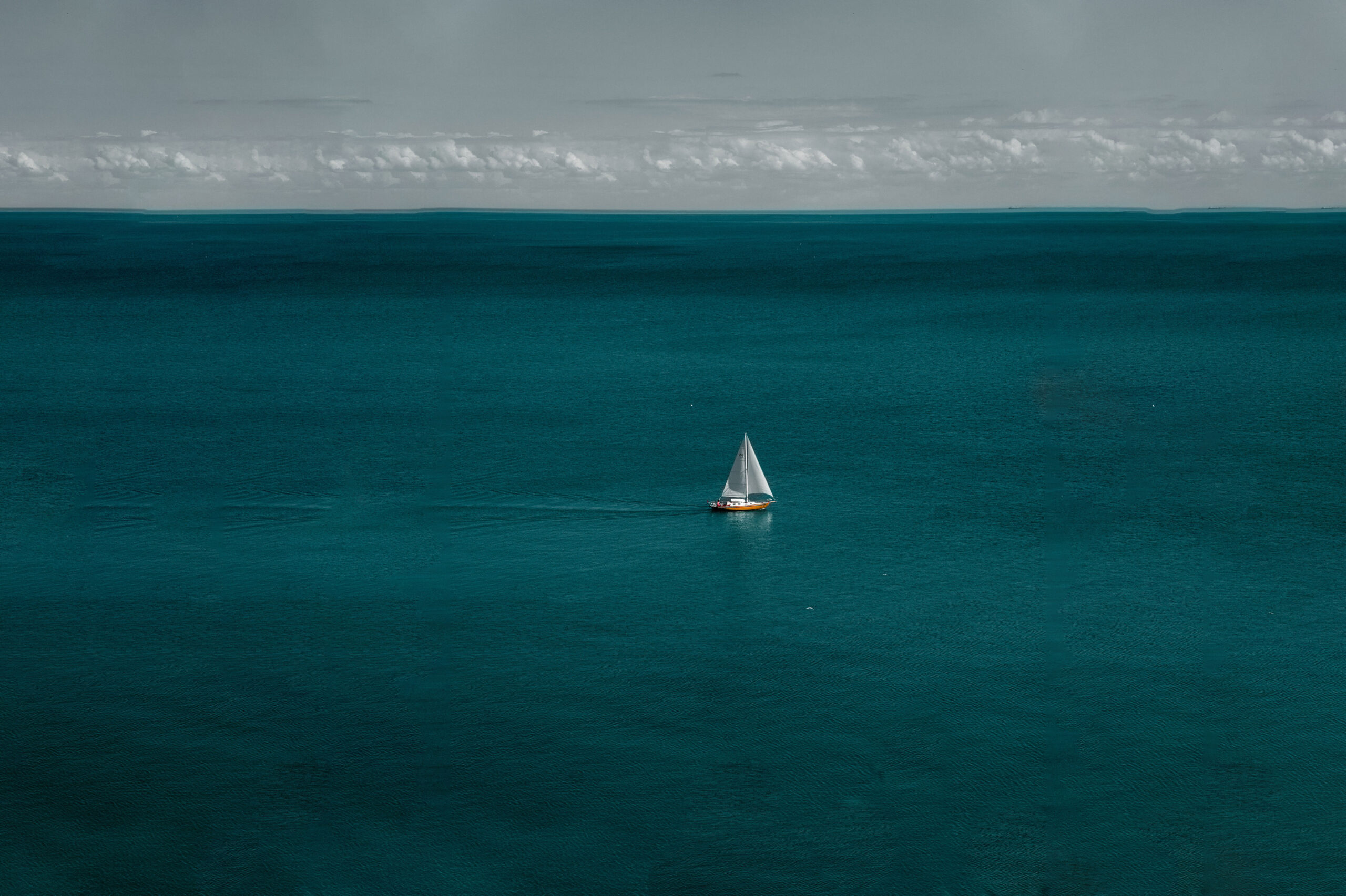 F&P Travel
Client: F&P Travel
Details: Branding & Web Design
---
Fish and Pips travel, a well-known ski travel company, experienced significant growth and expansion in 2022, transitioning into a global travel company. As a result, their brand needed to evolve to align with their new business direction. Their objective was to enhance their existing brand attributes while revitalising their image to reflect their new goals.
Luxe&Co successfully transformed the brand into F&P Travel, a more sophisticated, contemporary, and stylish brand. The redesign of their website focused on enhancing the customer journey and experience, ensuring a streamlined and user-friendly interface, while meeting all the necessary backend requirements of a travel company.
Our team delivered a comprehensive brand refresh, encompassing a new brand name, logo, color palette, typography, email template, and a redesigned website.